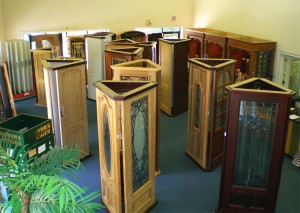 Experience is what you get when you make the choice to work with Beaver Building Products. Whether your needs are a simple remodel of your entry door, a new home or a multiple building commercial project we have the expertise and the tools to get the job done right, the first time.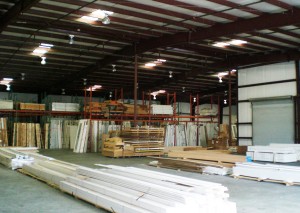 At Beaver Building Products we pride ourselves on carefully listening to our customers and doing whatever it takes to meet their needs. We are committed to timely and professional completion of your project. We strive to meet your deadlines and keep you informed of our progress through out each phase of the job.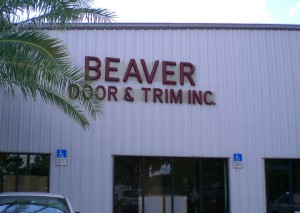 We welcome you to visit our showroom in Orlando, Florida during the planning phase of your project. Our team will be happy to assist you in making the best choices for your home or building.